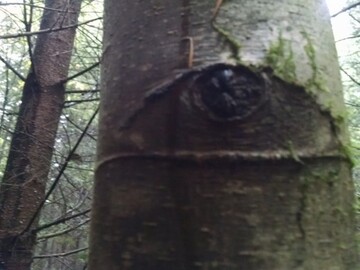 Right now, the signs of Fall are everywhere in the  Pacific Northwest. Lately I have been lucky enough to spend a lot of time in the woods, witnessing the changes of the season. And extra lucky to have as a forest companion an 84 year old man who has spent his life working in the woods. His name is Marv Jones. His son, Bruce, who has been taking us on weekly excursions into the wild, compares his father to the original Jeremiah Johnson.
Marv reads the forest both as a living journal of current events and history book. For example, the faintest scratch along a logging road tells him a good sized buck deer was here, the direction it was headed and how long ago. Once a professional bear hunter for the State, he points to Cascara trees with bent branches, a sure sign that bear were here eating berries within the last day or two. He explains to me why one tree is left standing in a clear cut, (as a seed tree) and  recalls planting trees in the 1960s for a timber company, using tree planting machines (that were later discarded because humans do it better.) He shows me  where the timber camp was located. It's hard to imagine that buildings once stood here, the only marker now is a tree stump with a rusty bucket perched on top.
He gives me a bear tooth for a good luck piece, which I now carry in my pocket.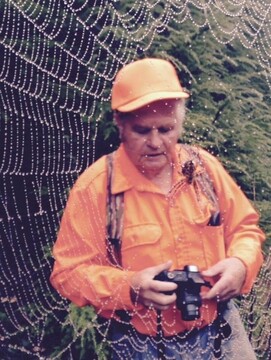 An avid photographer, he has a keen eye for the beauty of dew coated  spider webs shinning in the sunlight or mushrooms freshly popped up from the forest floor. Speaking of fungi, the first rains of the season have spurred overnight mushroom growth.  I think about the campy Japanese horror film Matango–Attack of the Mushroom People, as I encounter mushrooms of incredible size and colors.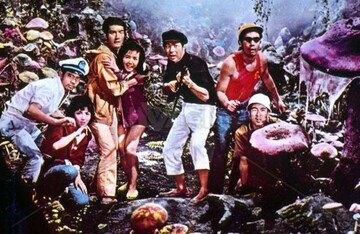 We pick chanterelles, a highly prized seasonal mushroom by the bucket fulls…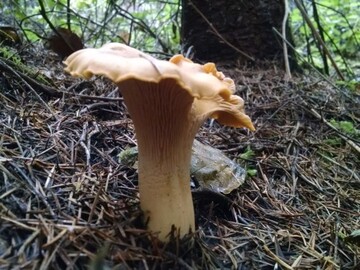 What follows are some photographic highlights from these "sashays", as Marv would say…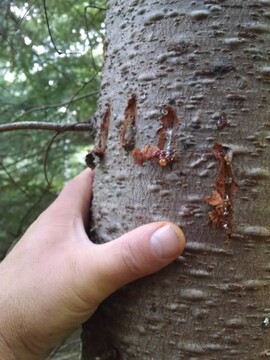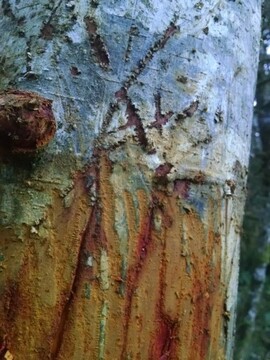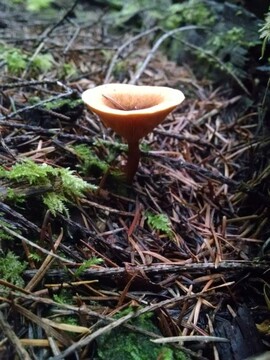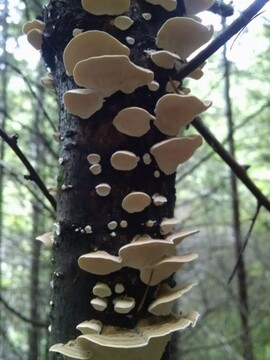 The forest provides an inspirational photographic setting for jewelry…after years of shooting on the beach I am excited by the filtered light and moodiness of the woods.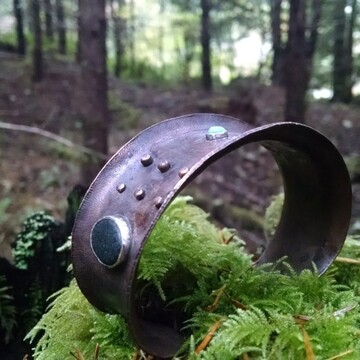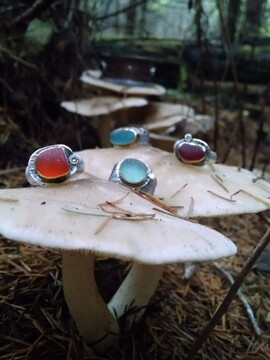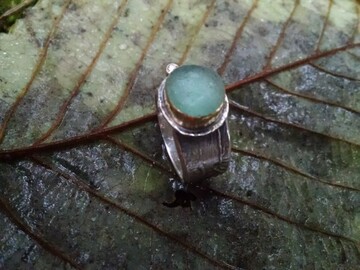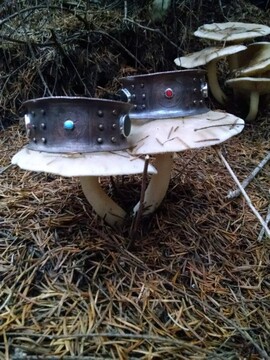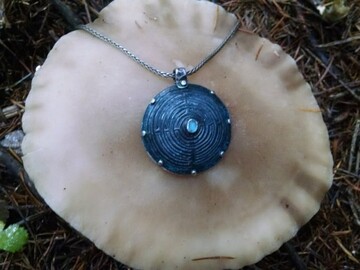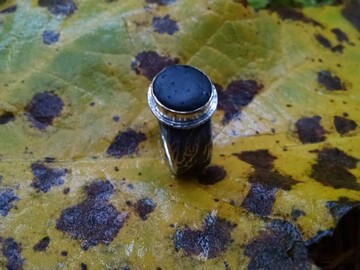 After several  weekends spent tromping through the woods, I dive back into the studio with fresh ideas that practically explode off the bench!
And speaking of new work...I will be showing at the fabulous Santa Cruz Sea Glass Festival   November 7 and 8th. To see more new work , I invite you to follow me on Instagram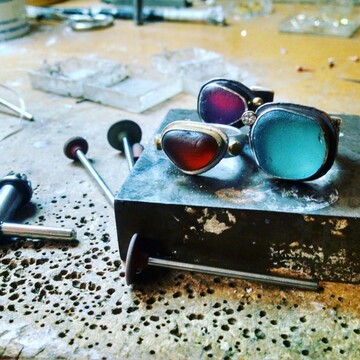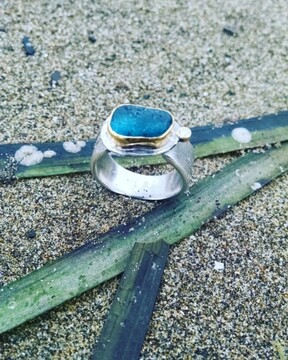 I have to thank Bruce and his father Marv for giving me a real insider's tour of the forest that I have lived so close to and yet never really known before. I hope to share more photos in future posts with you.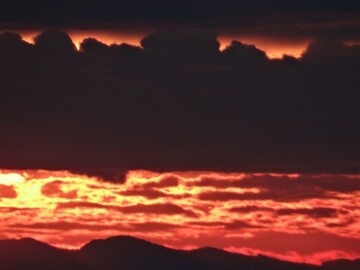 In closing, hope you are having a terrific Autumn, and taking some time to enjoy the changing of the season.