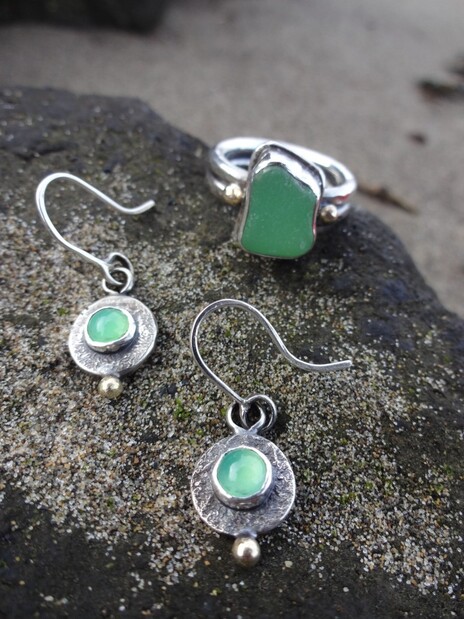 Spring has definitely arrived on the NW coast, and with it, our annual Tokeland Studio Tour. This year it is Saturday April 19th from 10:00-5:00 PM. There will be three art studios open including my friend Jeffro, Knock on Wood. A variety of area artist showing in the lobby of the historic Tokeland Hotel, and the Shoalwater Bay Tribe will have a display of work from their apprentice carvers program.
The Daily Astorian recently published an interview with me about my work, inspriation, and processes-if you care to take a look, click on the link….
http://www.coastweekend.com/arts/five-minutes-with-judith-altruda/article_02985d70-bac5-11e3-b73c-001a4bcf887a.html
Will close this post with a sampling of recent pieces to be debuted at the tour this weekend.
HAPPY SPRING!!!